"Gogo ring got me out of me procrastination zone! I'm losing weight like never before with this ring. It's fun, easy and really a calorie burner. Worth every penny, so happy i bought mine!" ⭐⭐⭐⭐⭐ — Claire Bennett
READY TO GET FIT WITH THE GOGO RING 2.0?
After the MASSIVE success of the GOGO RING 1.0, we had to upgrade our GOGO RING to the next level! The GOGO RING 2.0 is now easily adjustable to any waist size, feels more sturdy, and comes in 3 different fun colors!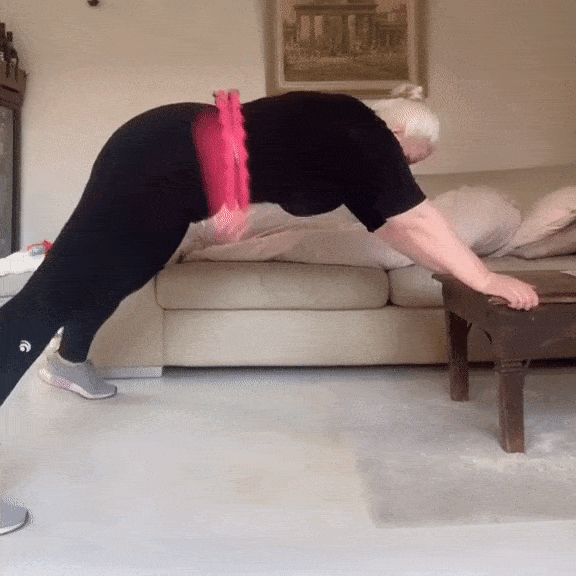 THE 4-IN-1 HULA HOOP THAT NEVER DROPS



Unlike any other generic Hula Hoop, the GOGO RING 2.0 is clipped and adjusted onto your waist like a belt, and the attached weighted gravity ball is spun around it.
Forty Five minutes of GOGO RING will be a great exercise for your waist, legs, and buttocks, and you will be lunging into the aerobic area too. It's fun but challenging at the same time.
ADJUSTABLE SIZE & WEIGHT
Connected by 24 detachable sections, our GOGO RING 2.0 is adjustable to all waist sizes from 20 to 50 inches. Every section has an ergonomic bump that provides a pleasant massage to your belly while using it.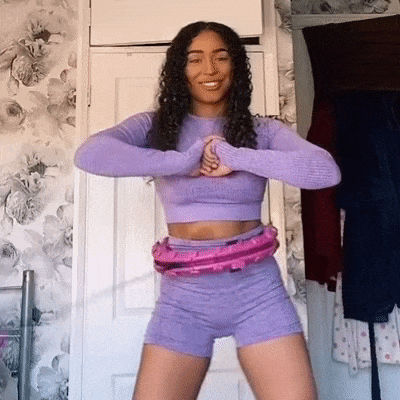 GET FIT AND HAVE FUN!
Experience a fun and effective way of working out while easily burning 400 calories per hour! Unlike traditional Hula-Hoops, the GOGO RING 2.0 ensures non-stop body workouts as it never drops! Simply rotate the gravity ball and GOGO!
THE WORLD'S TOP RATED WEIGHTED HULA HOOP
Unlike traditional Hula-Hoops, the GOGO RING 2.0 sits comfortably and firmly on your waist without ever falling off. It helps you get started right away so you can get more workouts done within the same amount of time.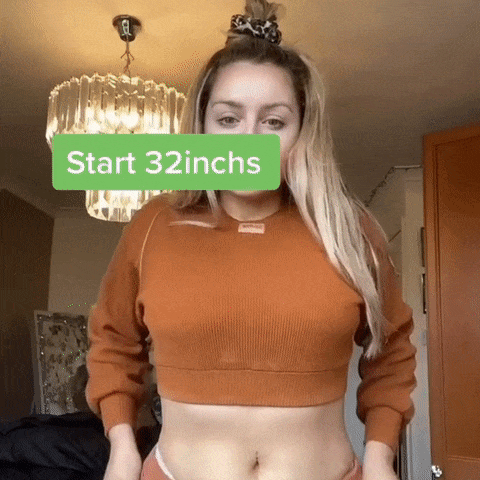 WE WENT VIRAL ON SOCIAL MEDIA WITH 10m+ VIEWS AND COUNTING 🌎😍
Our GOGO RING went viral on TikTok as it was seen by millions in the last 4 months. We have been completely sold out 3 times in a row and were featured in some of the best-selling magazines.

CUSTOMERS ON FB ARE SEEING RESULTS AND WANT EVERYONE TO KNOW 👇


HASSLE-FREE 30-DAY GUARANTEE 
Try it Risk-Free for 30 Days or your Money Back Guaranteed. No questions asked! We strive to make all of our GOGO Fans happy with their purchase without exceptions.