---
  🔥

Summer 2021 HOT SALE

🔥 
---
✅ Money-back guarantee
🔥 Already more than 18,597 Sold
📱 Over 1.5M Views  
🌍 Delivery worldwide
💁 99% of Customers Recommend 
---
A multifunctional and portable air pump for your outdoor activities and daily life
.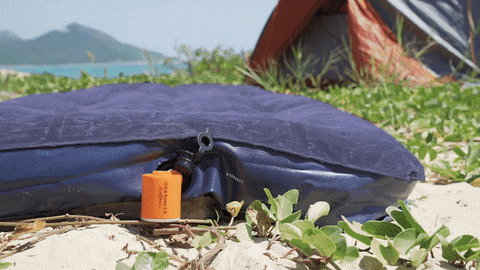 It is also the most portable but powerful pump in the world. TINY Pump X is the new generation of portable pumps.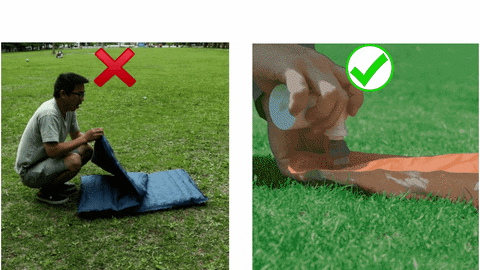 Now the TINY Pump X is launching, and it will provide you more surprise with its ultra design of air Pump, vacuum pump, and Lantern 3 in 1.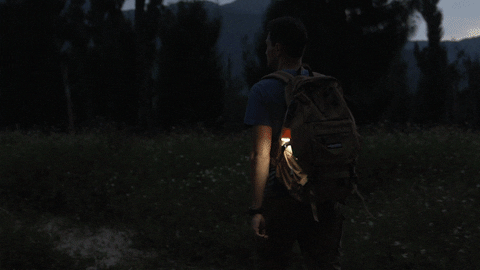 TINY Pump X is a multifunctional and portable air pump for your outdoor activities and daily life. 

FEATURES:
Compact and Portable
TINY Pump X is the most compact pump in the world. It weighs only 2.8 ounces, as small as a key, with its ultra-compact design of air Pump, vacuum pump, and Lantern 3 in 1. It is suitable for most of the context in your outdoor or household life.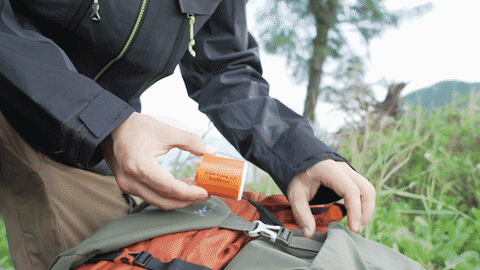 Fast Inflate Speed
With a 180L/min flow rate and 3.5kpa high pressure, TINY Pump X could fully fast inflate a single air mattress in just 30 seconds.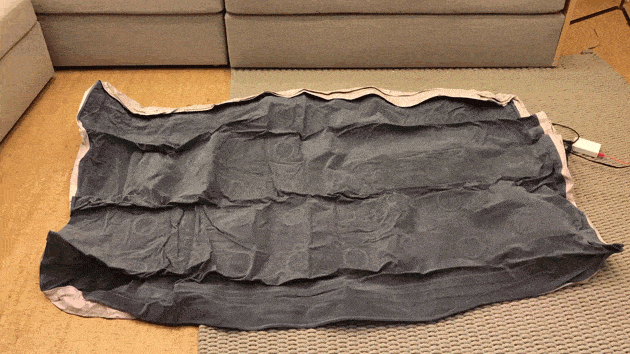 Water-resistant
TINY Pump X is completely suitable for outdoor life because of its water-resistant design.  You could use it in any context.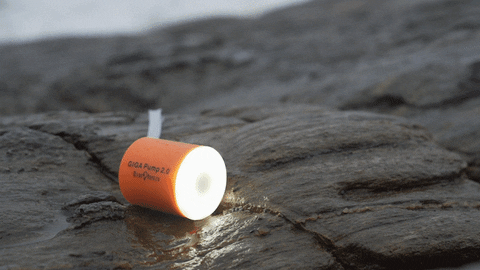 Small but Powerful
Powered by a rechargeable 1300mAh lithium-ion battery, one charge lasts long enough to fast inflate more than 10 single air mattresses, or vacuum more than 20 large vacuum bags, or last up to 10 hours of illumination.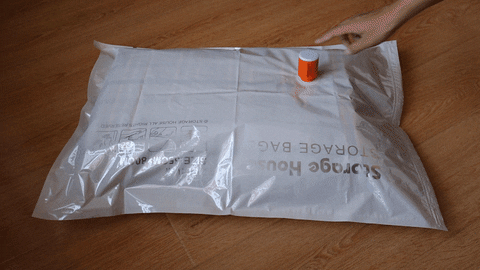 Camping Lantern
TINY Pump X comes with an ultra-bright lantern with a brightness of 40lm to 400lms. It has 3 levels of lighting. With up to 10 hours of battery life, TINY Pump X provides you more convenience in your outdoor and daily life.
5 nozzles
It comes with 4 different nozzles to fit most air mattresses, inflatable pool floats, swimming rings, yoga balls, and kid's toys—1 nozzle for vacuum bag to save you more than 50% of space.
Save Your Space and Time
It could work with vacuum bags to store spare comforter and out-of-season clothes. The vacuum nozzle will suck up all the excess air within the vacuum bag. Save you more than 50% space.
SPECIFICATION
Package Included:
1 - TINY Pump X
5 - Noozles
GUARANTEED 100% SATISFIED OR REFUNDED.
We offer a 100% "satisfied or refunded" guarantee up to 30 days after receipt, upon request.
We want to assure you that there is no risk in buying a product on Xnibbler.
Tens of thousands of women and men chose Xnibbler in 2019.
Customer satisfaction is our number one priority.
Due to this product's success, please allow 3-4 weeks for delivery with the tracking number.
Our e-mail and Messenger support is available 24/7/365.
Please contact us if you have any questions by email at contact@Xnibbler.com.